Central Pennsylvania native, Bill Eichelberger, grew up surrounded by the construction industry and quickly learned the trade through the family business.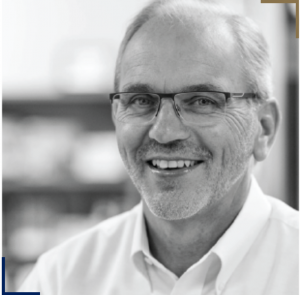 Bill has been building for over 40 years and continues to build.
Bill and his wife, Teresa, founded Eichelberger Construction, Inc. in February of 1992.
Now known as eciGroup, the company has grown to be recognized as one of the premier construction and contracting organizations in the area. We have over 200 dedicated employees paying attention to client needs, and our clients' satisfaction is reflected in the enduring relationships we have built with customers. cellular site services
eciGroup is dedicated to exceeding customer expectations while providing first-class, quality construction services. We are committed to developing strong client relationships, working efficiently and delivering a finished product with excellence, commitment and integrity. . . 
We offer specialized services through four distinct divisions; eciConstruction, eciWireless, eciService and MidState Mechanical Electrical.
eciWireless performs all aspects of construction applicable to the communications industry.
Our diversity permits us to offer single-source dependability for building and improving your facilities – from laying foundations and erecting towers, to the construction and expansion of controlled- environment switch stations.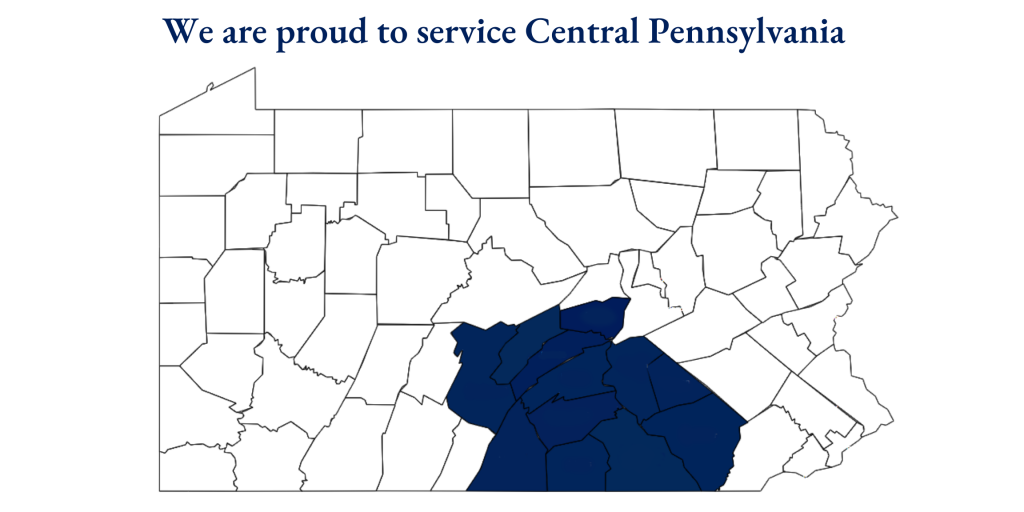 eciWireless Customer Testimonials
Please extend my thanks to your crews for their hard work and attention to detail, especially considering the poor weather conditions and cold temperatures. Job well done!
Kellen Wentzel
Bechtel Communications, Inc.
I just wanted to extend our thanks for your efforts in the construction of the base stations. We were particularly impressed with your employee's performance. None of these builds were standard by any stretch and they really stepped up and tackled the challenges, specifically appeasing the engineering concerns as issues arose. In a recent meeting with the engineers, they noted that "eciWireless was great to work with and that they were very pleased with the specific jobs completed by eciWireless". The facility engineer went on the state that eciWireless's performance was 'above average' in relation to all contractors that he works with across the system. Thank you to eciWireless for your continued performance.
Jim Griswold, Director of Services
Smartlink, LLC.