Experience.
Commitment.
Integrity.
About eciWireless
Providing The Quality Work
Our Customers Expect
eciWireless performs all aspects of construction applicable to the communications industry.
Our diversity permits us to offer single-source dependability for building and improving your communication facilities.
We have experience in every aspect of the wireless communication industry, including fiber installation for landline carriers, projects for broadcasting companies, and wireless information systems.
See what eciWireless does in the community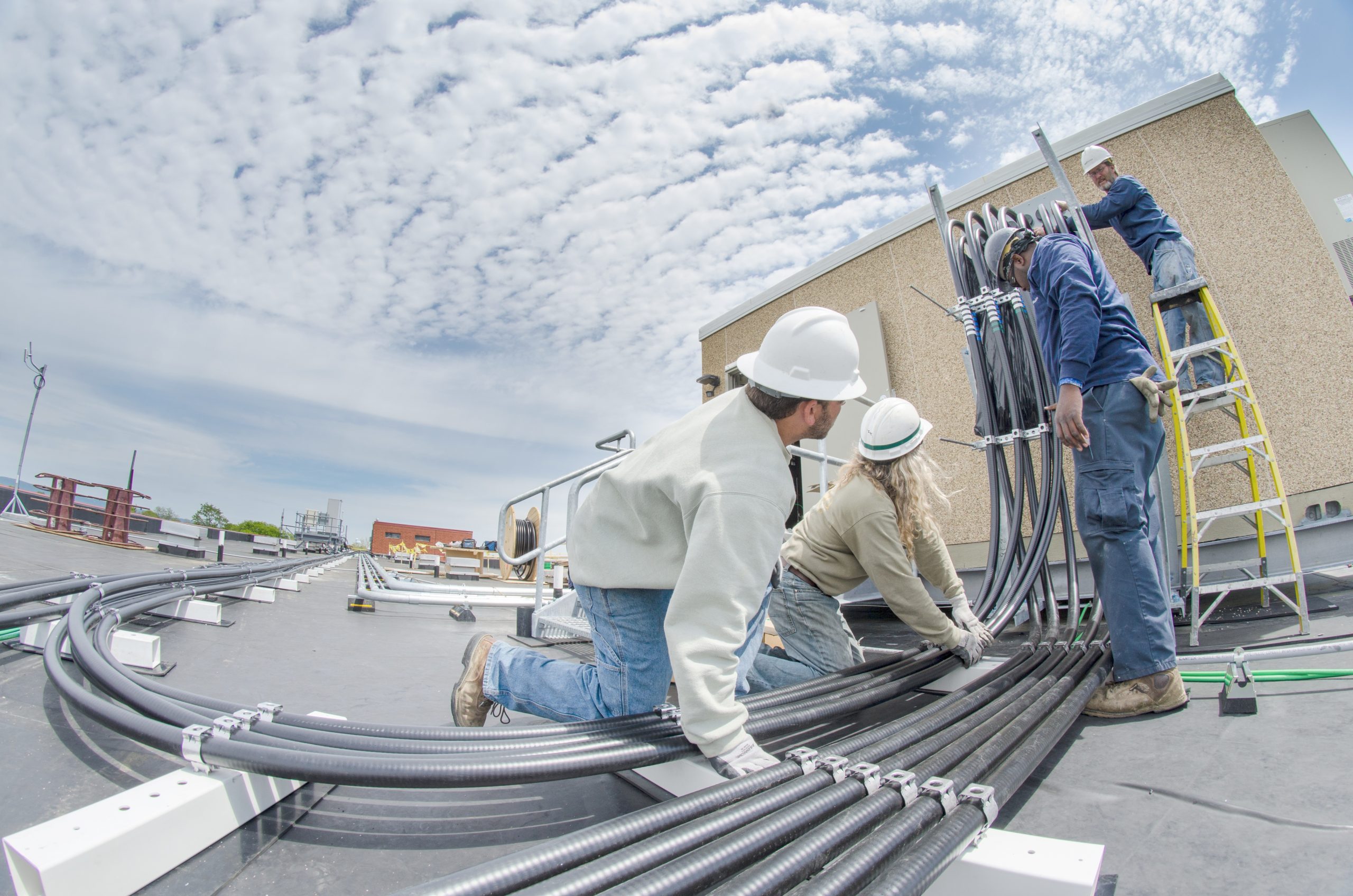 Welcome To eciGroup
Our Portfolio
Single-source dependability for building, maintaining, and improving your wireless facilities
Our services include cellular site construction, cellular site maintenance, switch construction, co-location services, stealth facilities, and design-build
Providing services throughout the wireless communication industry. From laying foundations and erecting towers to the construction and expansion of controlled-environment switch stations.
Get Started Now
Your people were remarkable! Thanks again and please pass on my compliments and appreciation to EVERY ECI person who worked on this project for a job "very well done."
John Stricko
Ericsson
I want to thank you and the whole eciWireless team for a job well done. This was a tricky site with many rules involved, and I think everyone did a great job.
Charles Datino
Crown Castle USA